Relax In Our Isla Mujeres Resort
We Offers Customized Packages In Our Isla Mujeres SPA
The inviting spa immerses guests in an aura of serenity, replenishment, and renewal. Overlooking sparkling Caribbean waters, guests will enjoy a range of indulgent treatments, therapies, and massages. Amenities include two private single treatment rooms, one deluxe couples suite, and a relaxation lounge. Discover our Isla Mujeres Spa.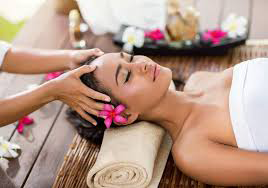 Professional Techniques
Our experienced therapists know different types of techniques that will adapt to your needs, bringing you balance and renewal to your body, mind, and soul in an ambiance of harmony.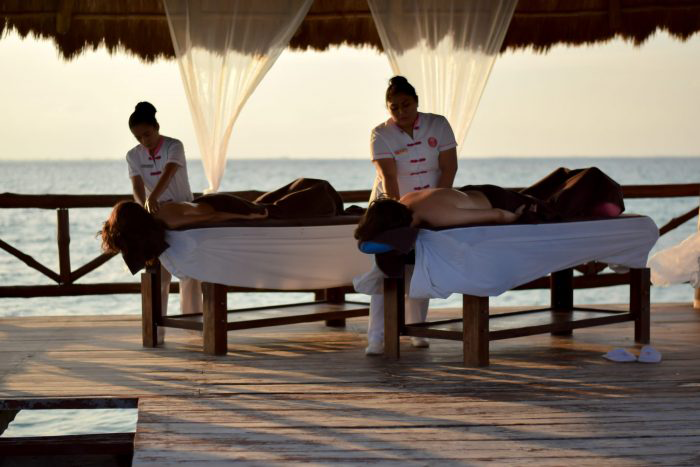 Natural Relaxation
You can choose to have your therapy or massage inside of one private treatment room with aromatic essences or feeling the ocean's breeze touching your skin with an outstanding view. We have all the elements for your complete relaxation.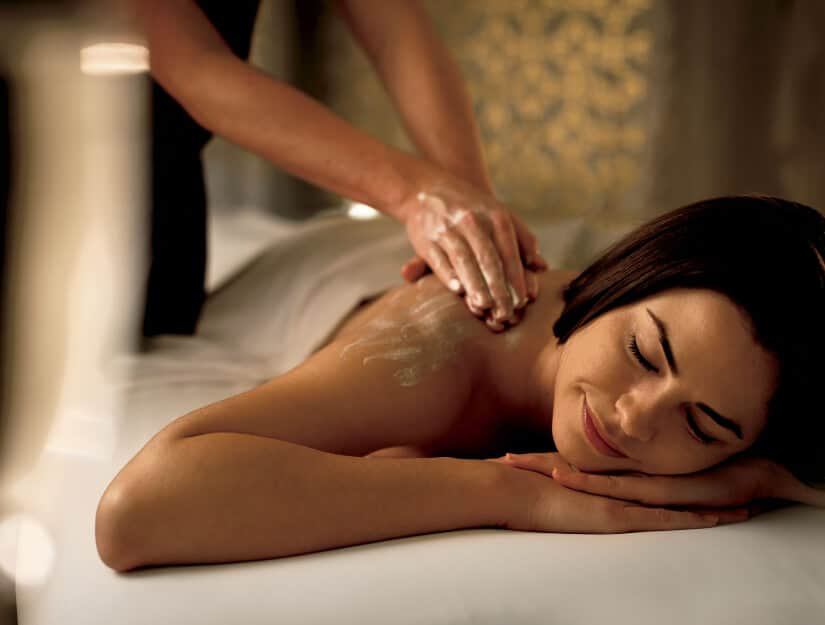 Organic Elements
We use natural and organic elements in our therapies and treatments, chosen especially to bring wellness and harmonize your body.
Revitalize and rejuvenate the mind, body and soul in our hotel. Mind body connection is all that's needed on a vacation. If you have any questions please do not hesitate to contact us.